Presentation
A LIVING COLLECTION
The aim of the Fellini Foundation for Cinema is not only to showcase Fellini's works thanks to its important collection, but also to create links between film, literature, photography, architecture and music. In this spirit, the Foundation has staged exhibitions and has been invited to present its collection at film festivals, public museums, private foundations and centers for contemporary art in Switzerland and abroad.
Since 2011 the Foundation has managed the cultural center of the Maison du diable ("The Devil's House"), a heritage site made available to the Foundation by the Bourgeoisie of Sion.
Discover the story of the Foundation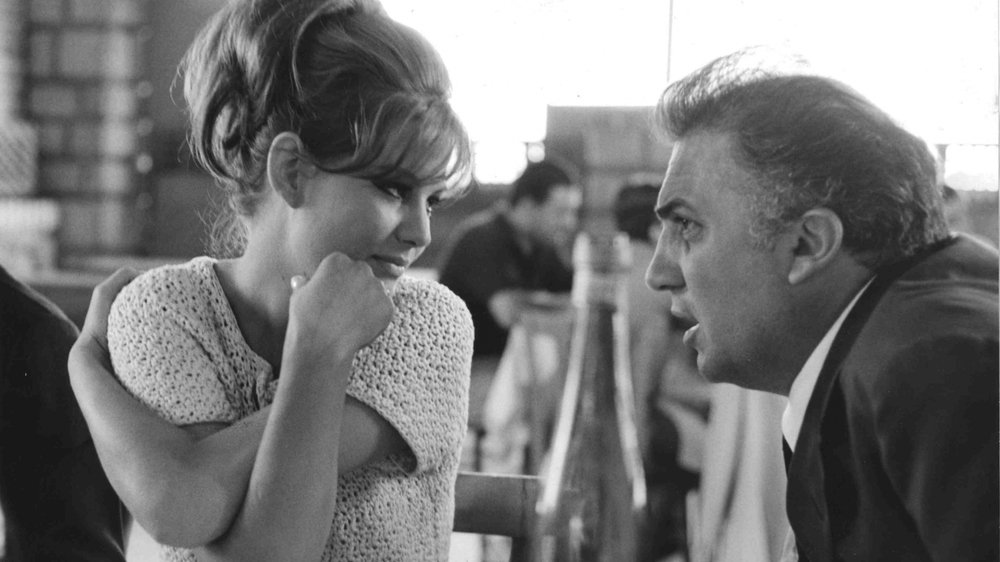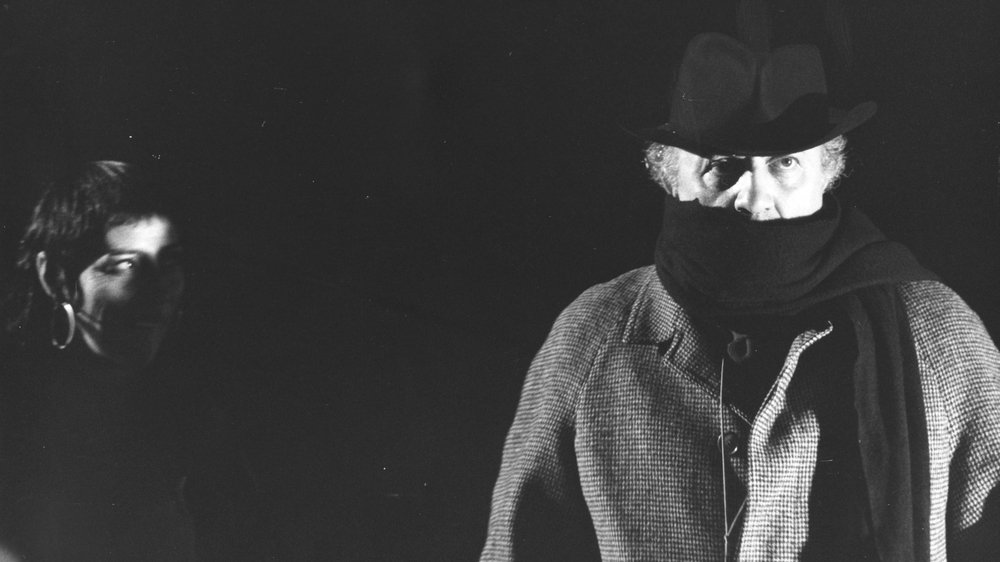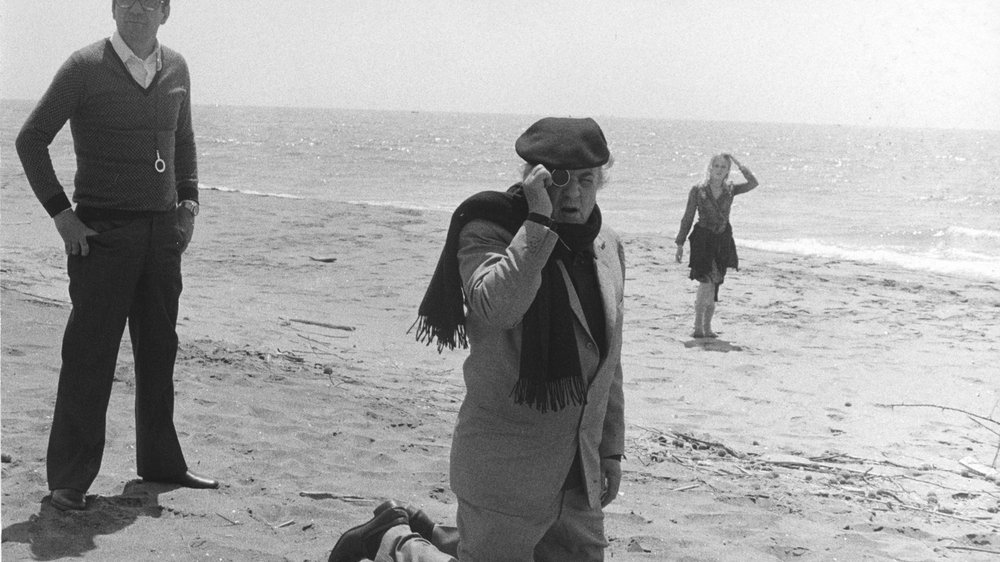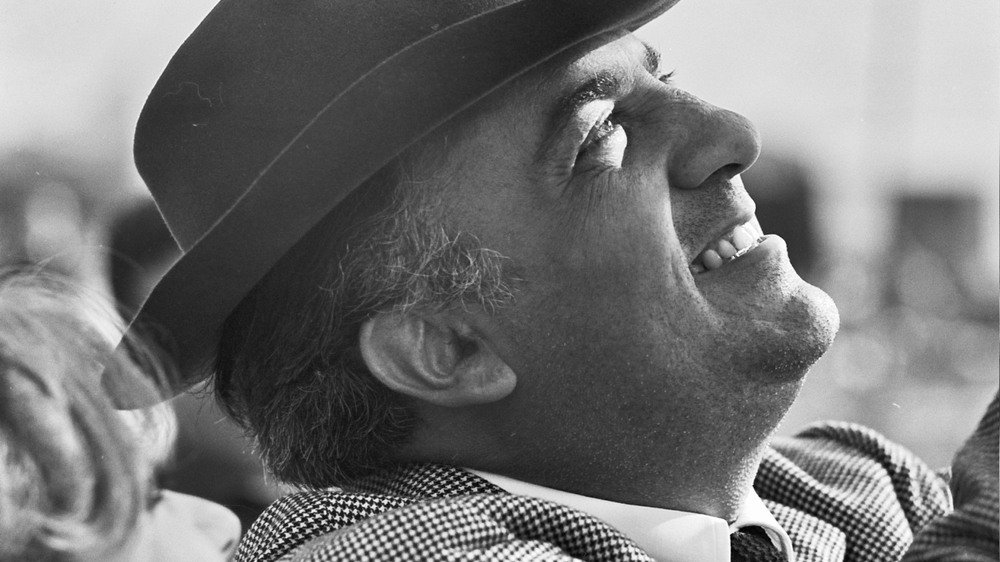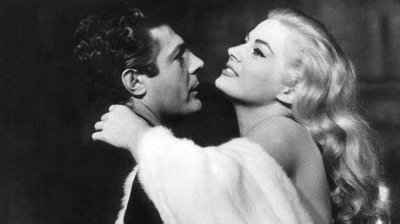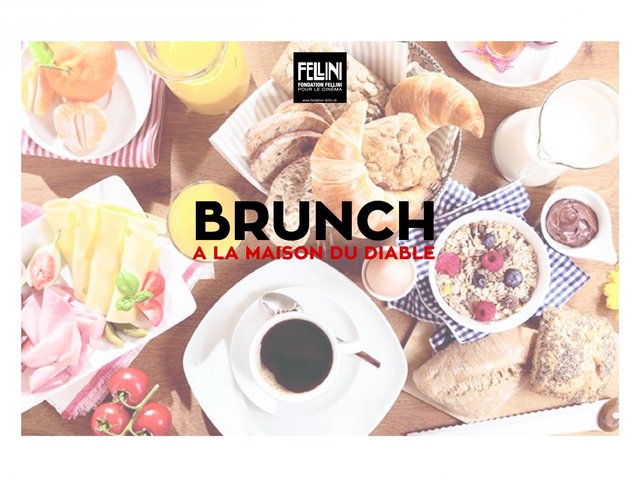 BRUNCH AT THE DEVIL'S HOUSE!
Followed by a BLIND TEST on cinema (participation on registration during the brunch)
Sunday, November 24th
Schedule of events
From 11am to 1pm
Prices
CHF 35. -/ person (including drinks)
CHF 15 per child (under 12 years old) - free up to 6 years old
Limited seating - Reservations required no later than the Monday before the event:
t 027 565 29 89 - nicolas.rouiller@fondation-fellini.ch
The Brunch is prepared by our partner the Taillens bakery in Crans-Montana.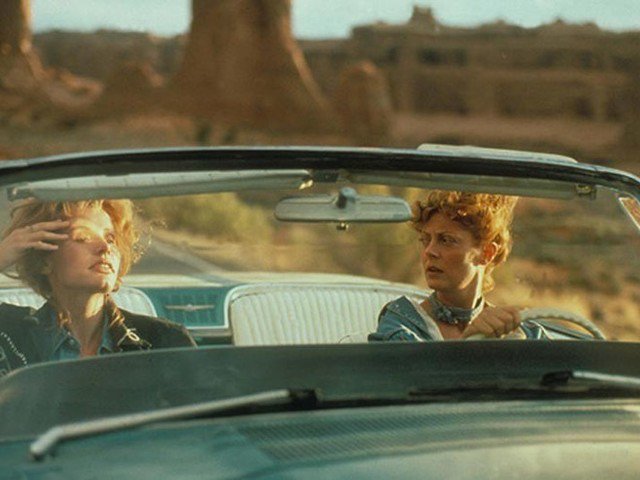 The Fellini Foundation invites you to share a special evening at the Maison du diable. There will be a guided tour of the current exhibition followed by a film projected in a 16th century cellar, all this accompanied by delicious food and wines… Culture, cinema and fine dining like you've never imagined it!
PRACTICAL INFORMATION
TICKETS
Admission : CHF 6.-
AHV, IV, students, apprentices, unemployed : CHF 4.-
Free up to 16 years of age (no more)
Opening Hours :
14h-17h from Wednesday to Sunday (or on request for groups)
ADDRESS
Maison du diable
Espace culturel Fondation Fellini
Rue des Creusets 31
1950 Sion